Educator
In adhering to the principle that the personal is political, I believe that all teaching should be transformative and have the ability to make a larger impact within society.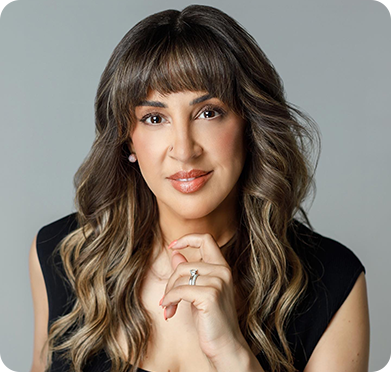 Over the past fifteen years, I have held faculty positions in four different psychology programmes, all of which are accredited by the Canadian Psychological Association. I taught psychology courses at the University of California, Irvine, McGill University, the University of Calgary, Athabasca University, and the University of British Columbia. This breath of experience has allowed me to develop innovative pedagogical strategies that meet the needs of a range of learners.
Accordingly, the concepts of cultural and social justice responsiveness are foundational to my pedagogical approach. This means that I strive to prioritize the following characteristics in all learning environments: a) student empowerment and social change, b) multiple ways of knowing, c) the role of oppression and privilege, d) reflexivity and self-awareness, as well as e) critical and respectful scholarly dialogue.